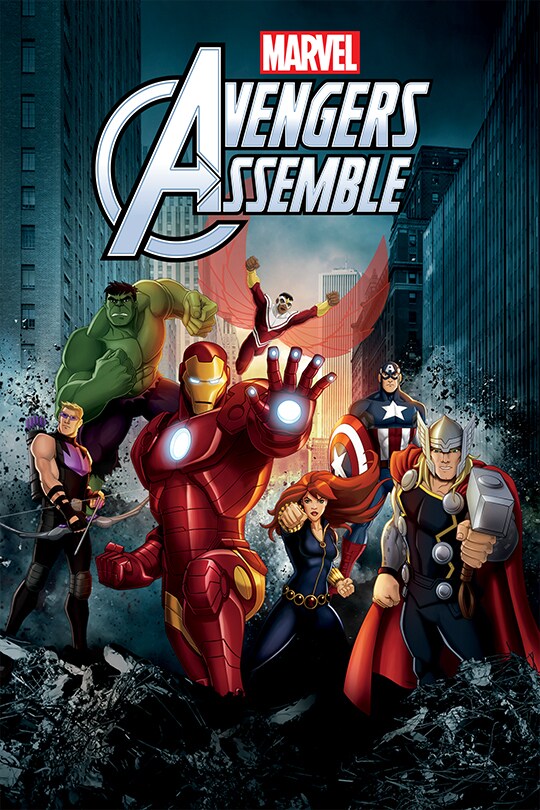 Avengers Forever finally revealed the identity of the mysterious Avenger Prime. In Avengers Assemble, Aaron marks the end of his epic run on Earth's Mightiest Heroes with a crossover between the Avengers and Avengers Forever titles. As part of their campaign against Mephisto and the Multiversal Masters of Evil, the current-day Avengers join forces with heroes from across the multiverse. In a Free Comic Book Day title last year, Marvel revealed Avengers Tower at the God Quarry and introduced Avenger Prime, a figure who watches over it. As Marvel teased the reveal of Avenger Prime's identity, the time has come for his real identity to be revealed.
Line
Avengers Forever #13 is written and illustrated by Jason Aaron, Aaron Kuder, Mark Farmer, and Frank Martin. Earth's Mightiest Multiversal Heroes defend Avengers Tower from Mephisto variants in Part Five of "Avengers Assemble." There are also guest appearances by the Thunder Goddesses - Frigg, Ellisiv, and Atli - and the Old Man Phoenix. When Doom Supreme enters the mix, things go from bad to worse.
The Doom Supreme, also known as the Doom Above All, is the leader of the Multiversal Masters of Evil. Avenger Prime appears as Old Man Phoenix suggests the Avengers must have their own wizard to combat the evil Sorcerer Supreme. In taking off the winged helmet that concealed his identity, Avenger Prime declares that the Avengers will never succeed without Loki, revealing himself to be a Loki variant.
Avengers Assemble
Is

the Conclusion of Jason Aaron's Avengers

Taking over the Avengers in 2018, Jason Aaron will bring the story to a multiverse-shattering conclusion in Avengers Assemble Omega #1 in 2023. In Aaron's Avengers and Avengers Forever, Mephisto's Council of Red and the Multiversal Masters of Evil are fighting to conquer the multiverse as part of the "Avengers Assemble" crossover. Avengers Assemble Omega #1 ends the 10-part showdown in April, and Aaron is joined by Javier Garron, Aaron Kuder, Jim Towe, Ivan Fiorelli, and more.

"It's definitely time to bring all this together and finish some of the character arcs I've been building for years now," Aaron told Comic Book Resources.
Big war
story
It is an epic, big war story, we talked about it. A lot of different Avengers from various eras and places punch each other in this movie. In between all that, we have all the characters, beats, and arcs I've been writing since issue one. In the midst of all the fighting and crazy moments, it's important that we don't lose sight of all that. I've been working on many of these characters in some form or another for more than a decade, and there are some major character beats to come. Putting it all together feels like the right thing to do.
Let us know what you think about Loki being Avenger Prime in the comments.